One of the reasons I wanted to visit Grace Episcopal Church and its beautiful cemetery recently is because this is the time of year that the spider lilies bloom. Two years ago I happened to be there at the right time and I took this photo in the most lovely light.
So I went again this year with high hopes, but I wasn't happy with any of my lily shots... partly because the light wasn't pretty and partly because I just didn't take a good shot. This was the best one, I guess. I like the 2010 version much better.
*Before you go be sure to scroll down to the next post to check out the Project Life blog hop going on right now including a giveaway!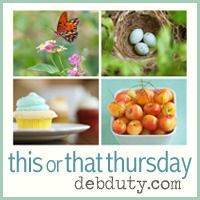 It's time to share your photos again! There are just a few rules.
submit the url of your blog post, not your home page

link up a photo that was taken by you

include a link back to my blog in your post (you can use the button or a text link if you prefer)

visit a few other blogs and leave some comment love
Okay, now let's see what you've been shooting!